Global demand for avocados is growing, with growing areas mainly for ace variety expanding
Chile's first avocado campaign exporting to Australia has already seen almost 150 tons of Hass shipped across the Pacific. On August 4th, Chile became only the second country, after New Zealand, to be authorised to export fresh Hass avocados to the Australian market. Data published by ASOEX (Association of Fruit Exporters), Chile has sent 148 tons of Hass avocados to Australia since Chile's export season began on September 1st. Australians are among the world's largest consumers of avocado, consuming 3.8 kilos per capita each year. Since September 1st, Chile has exported 25,967 tons of Hass avocados to the world. Europe is the main market, accounting for 81.3% of the volume, followed by Latin America (9.7%), Asia (5.7%), and the US (3.4%).
Israel has received official approval from the Japanese authorities to export fresh "Haas" avocados from Israel to Japan. Avocado Haas ripens in Israel in November and Israel Israel hopes that the farmers will be able to export the new one last winter. Japan imports avocados mainly from Mexico as well as countries like Peru, Chile and New Zealand. Recently there has been a 4% increase in avocado imports to Japan. The potential of the Japanese market for Israel is very large, since a single unit of quality avocado is also sold for about $ 3 per unit. About 80% of avocado exports from Israel come to EU countries, Israeli avocado growers export to many countries including: Russia, England, France, Germany, South Africa and more.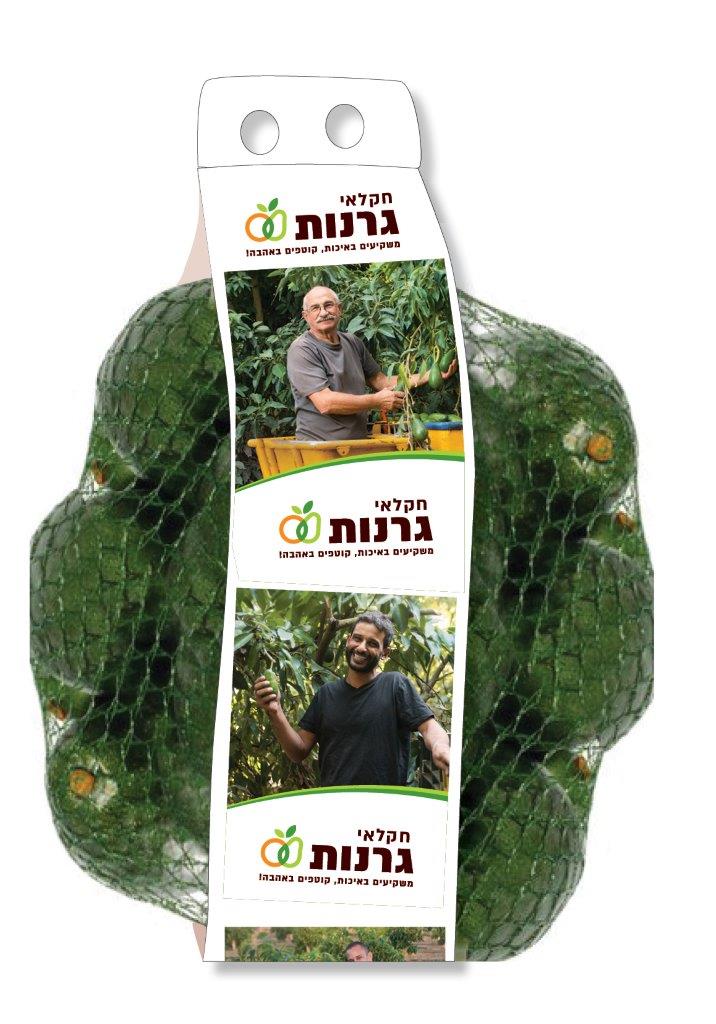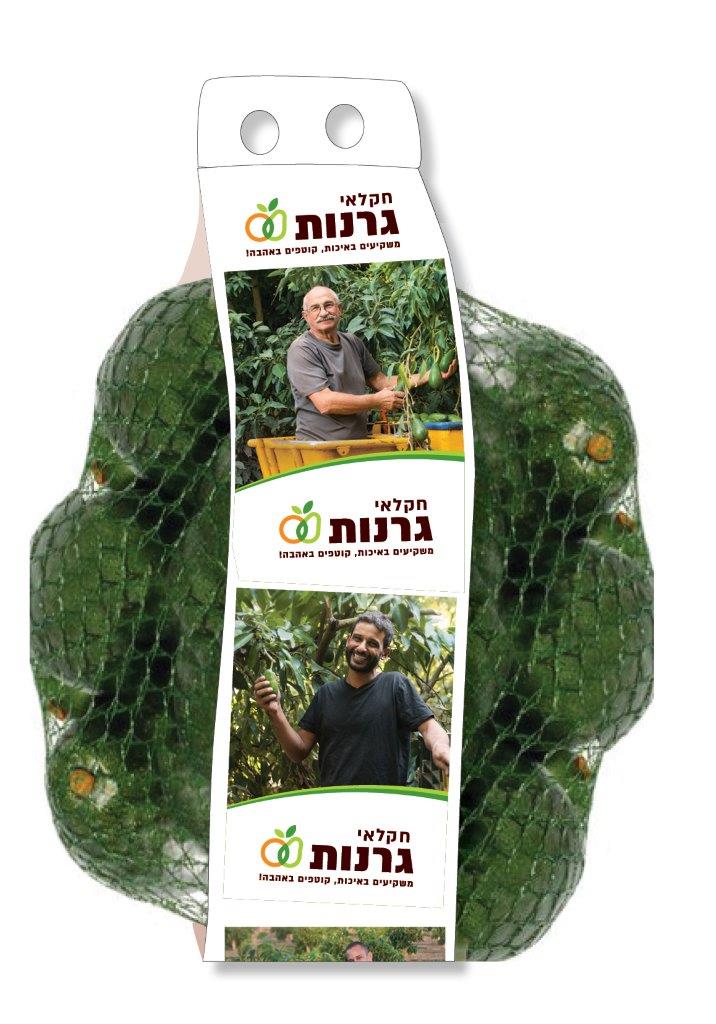 Avocado exports from Israel have been on a general upward trend in recent years. This increase is due to the increase in consumption in the export markets and the expansion of growing areas in Israel. In the last decade the amount of avocado exports has doubled. In 2019, Israel exported 69,000 tons of avocados, which accounted for about 55% of the crop. In Israel, avocados are grown on about 120,000 dunams. The volume of avocado plantations increases from year to year. In recent years, about 10,000 dunams of young plantings have been added each year. Most avocado trees in Israel are trees of the "Haas" variety (constituting about 55%). Ettinger 15% The avocado crop in Israel stands at about 125,000 tons of avocados, about 45% of them for local consumption, and the rest for export.
Yaakov Poleg, Senior Vice President for International Trade and Cooperation, Israel Ministry of Agriculture: "This is good news for our excellent farmers and growers and an opportunity to expand fresh agricultural exports from Israel to Japan. The approval process with the Japanese authorities was long The Ministry of Agriculture sees great importance in opening new markets and encouraging agricultural exports from Israel. We will continue to work to open additional destinations and expand existing markets.